Student Achievements 2010-11
Congratulations to Our Graduates for 2011
Adam Archibald
Chris Evans
Kyle Scully
Alex Skeffington
Alex Wallace
Evan White
Pasha Wrangell
Arloe Anania-Murray Scholarship Recipients 10-11
Michael McGie Service Award Recipient 10-11
Summer Internships 2011
Lena Heffern has a summer internship at Lawrence Livermore National Laboratory studying error typology in germanium gamma-ray imaging detectors.
Faculty Achievements 2010-11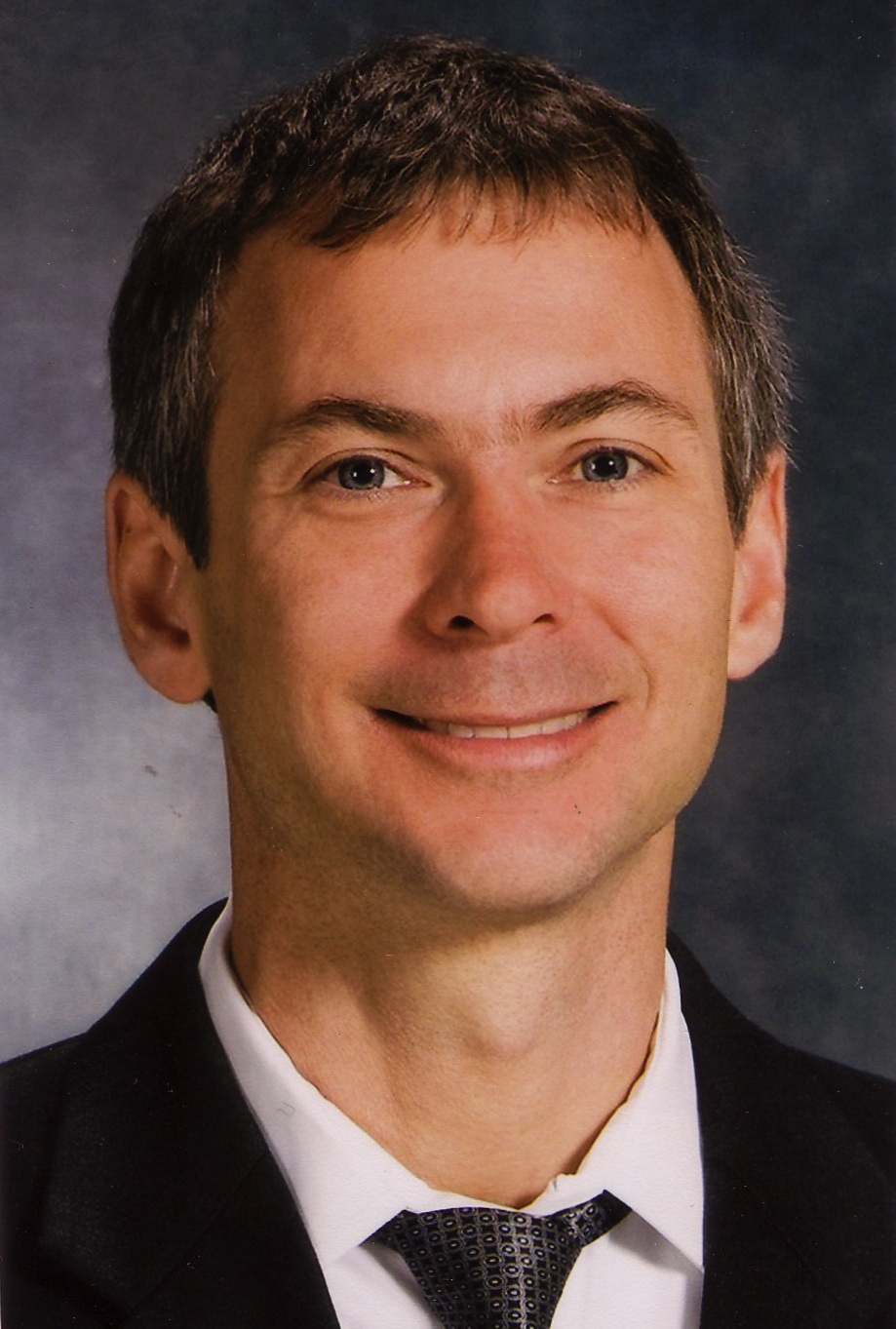 Dr. Shane Mayor published "Observations of seven density current fronts in Dixon, California" in the Monthly Weather Review and "A comparison of higher-order vertical velocity moments in the convective boundary layer from lidar with in situ measurements and LES" in Boundary Layer Meteorology. In addition, he presented talks at conferences from Seattle to St. Petersburg, Russia. Shane currently perfoms his research under three grants from the National Science Foundation.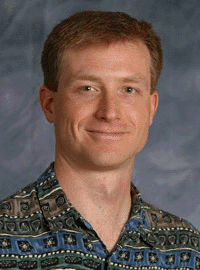 Dr. Eric Ayars and Estella Lai published "Using XBee transducers for wireless data collection" in the American Journal of Physics. He presented an invited talk "Applications of Arduino Microcontrollers in Undergraduate Laboratories" at the American Association of Physics Teachers national meeting in Portland. In addition, Ayars presented a poster, "Helping Students Understand the Work-Kinetic Energy Theorem" at the AAPT winter meeting.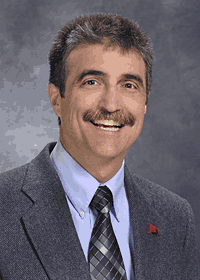 Dr. David Kagan continues to serve on the Editorial Board of The Physics Teacher in which he published two articles this year; "An Inexpensive Mechanical Model for Projectile Motion" and "A Very Inexpensive Magnus Force Demonstrator." He also presented "Put Me In Coach: The Physics of Baseball" at the 59th National Science Teachers Association National Meeting in San Francisco.


Lynda Klein along with Chris Gaffney developed an honors version of PHYS 100 entitled, "Conceptual Physics: The Evolution of the Universe."


Dr. Chris Gaffney with Sheraz Khan developed a new general education course PHYS 376 called, "War and Peace in a Nuclear Age" as part of the International Development Pathway. The course focuses on issues of sustainability. In addition, he developed an inter-disciplinary general education course for the natural sciences, NSCI 300 - Revolutionary Ideas in the Natural Sciences for the Great Books and Ideas Pathway.


---
Achievements Archive